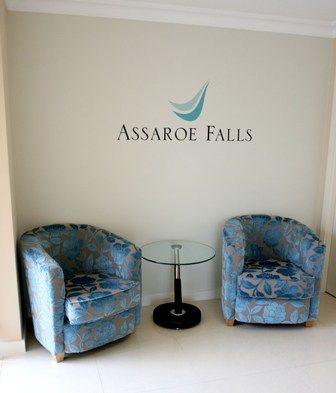 From the moment you arrive at Assaroe Falls, our priority will be to look after you and make sure that your stay with us not only meets but exceeds your expectations. Our on-site reception is situated very centrally within the complex so that you are never far from a helping hand. Whether you wish to make a restaurant reservation or require directions to the nearest beach, our staff are available to provide you with any help you may require. Additional services include the hire of cots and high chairs.
The Assaroe Falls Advantage
At Assaroe Falls we can even help you to plan your day by offering you local knowledge on site along with suggestions on what to see and do.